Bio:
Dr Hugo Galindo Salom, MD – Keynote Speaker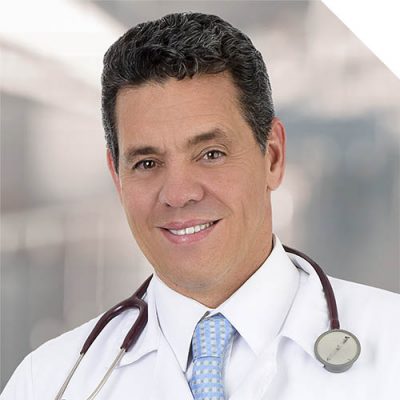 Medical Practitioner & Surgeon, born in Cartagena, Colombia in 1964.
In 1994, Dr Galindo completed 8 years of Medical Studies at the Escuela de Medicina, Juan N. Corpas University in Bogota, Colombia. Whilst attending the University he compiled and presented his first research project to the Samaritan Hospital  – "Preselection of the Offspring Sex, a clinical trial
In 1995, In Australia, Dr Galindo completed a Post Graduate course in Nutritional Medicine at the Australasian College of Nutritional and Environmental Medicine (ACNEM). It was during this time that he received further training in Orthomolecular Therapies from prestigious Professor Archie Kalokerinos (RIP) and from Dr Ian Dettman.
In 1999 Dr Galindo returned to Colombia where he was appointed as the first representative for the Organisation IDP Education, Australia and over the years he has advised more than 7000 Colombian students with interests in post graduate studies in both Australia and New Zealand.
Dr Galindo was also appointed by Dr Ian Dettman, Managing Director of Biological Therapies, as the importer and distributor in Colombia of Intravenous Vitamin C – a registered product with INVIMA.
In 2004, Dr Galindo translated into Spanish the book "Vitamin C Nature's Miraculous Healing Missile' co authored by Dr Ian Dettman, Dr Glen Dettman and Dr Archie Kalokerinos. This book has become an exclusive excellent handbook for Spanish speaking Doctors.
In 2005, Dr Galindo completed 2 years of specialised study in Clinical Epidemiology at the Universidad del Rosario. It was during this time that he developed new research and conducted the first clinical trial in Colombia, in conjunction with the CES and the Universidad, using intravenous Vitamin C in smoking patients –
"Vitamin C Mega Dose Vs Standard dose in Smokers with Subclinical Hypovitaminosis C – A Controlled Randomised Clinical Trial 2006"
In 2006, Dr Galindo completed a Masters Degree in Education at Griffith University, Australia achieving a high distinction for his research project –
"Preventative Medicine Education Provisions in Undergraduate Programs in Colombia and Australia – A comparative Study 2006"
In 2009, in Colombia, Dr Galindo founded the Colombian Society of Preventative Medicine, where he is the current President of the Board.
In 2014, Dr Galindo completed a Graduate Diploma in Alternative Medicine at the Universidad del Rosario.
Dr Galindo is the founder of Fundacion Epheta, a non for profit organisation and the leading body in Colombia in the development of non-toxic chemotherapy treatments for cancer.
In 2017, Dr Galindo completed his work with Intravenous Vitamin C as an anti-cancer agent. This study fully funded by Biological Therapies, from 2015 – 2017 studied the utilisation of Intravenous Vitamin C in the treatment of terminal cancer patients.
In 2018, Dr Galindo wrote and had published his first book "Epheta un Programa de Medicina Holistica" This is a holistic program to be held with International patients at the first Orthomolecular Clinic in a rural area of Colombia. This is a unique program, for the prevention and treatment of cancer patients. This program is dedicated to the endless support of Dr Galindo by his sponsor and Patron Dr Ian Dettman.